how to adopt
Adopting a rescue dog is a big decision and should involve commitment from the entire family. Read on for more info on how to adopt from MWBTR.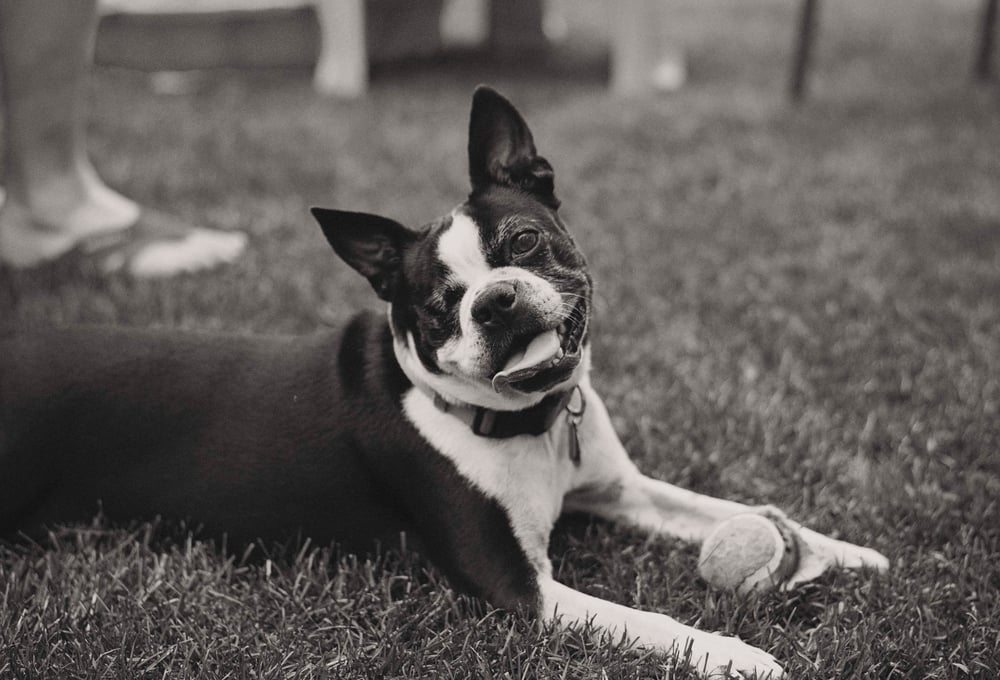 fill out an application
The first step in applying to adopt is completing an application and being approved as an adopter with us. Due to the volume we receive, we cannot respond to your inquiries about a specific pup unless you are on file with us as being approved. You will receive an email confirmation that your application was received.
schedule your home visit
Virtual or in-person, MWBTR requires a home visit as part of the process to be an approved adopter. Make sure everyone in your household is available for the home visit, and if it's virtual, make sure you have a strong internet connection.
you're approved!
Congratulations! Once you receive word that you're an approved adopter that means that we begin reviewing the pups we have available to adopt and will let you know if you're a match.
reach out to adoption coordinator
Sometimes we have more adopters than pups available! So make sure you stay tuned to the MWBTR Adoptable Dogs page on Facebook where we post photos and information about all the dogs available for adoption. If you see one you like, reach out to your state coordinator to let him/her know.
ready?
Are you ready to adopt? Bring your entire household and any significant others together and discuss the importance of a lifelong commitment to a rescue dog. Make sure everyone is aware of his/her responsibility in ensuring the new pup will acclimate to your home. Discuss tough topics like expenses (medical bills can pile high), training, meal time, and exercise to make sure that you are prepared to welcome a rescue into your home and family. If you are ready, visit our adoption page to learn more or go straight to completing our online adoption application.